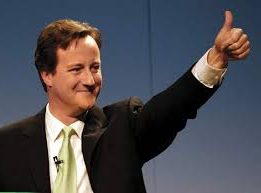 "I wanted to thank you personally for the part you played in making the London 2012 Olympic and Paralympic Games such a huge success."
"Quite simply, the games couldn't have happened without you"
- Rt Hon David Cameron MP, Prime Minister

"Thank you for all your great work that you game to Thames Valley Limmud 2015!
We really appreciate all you have done."